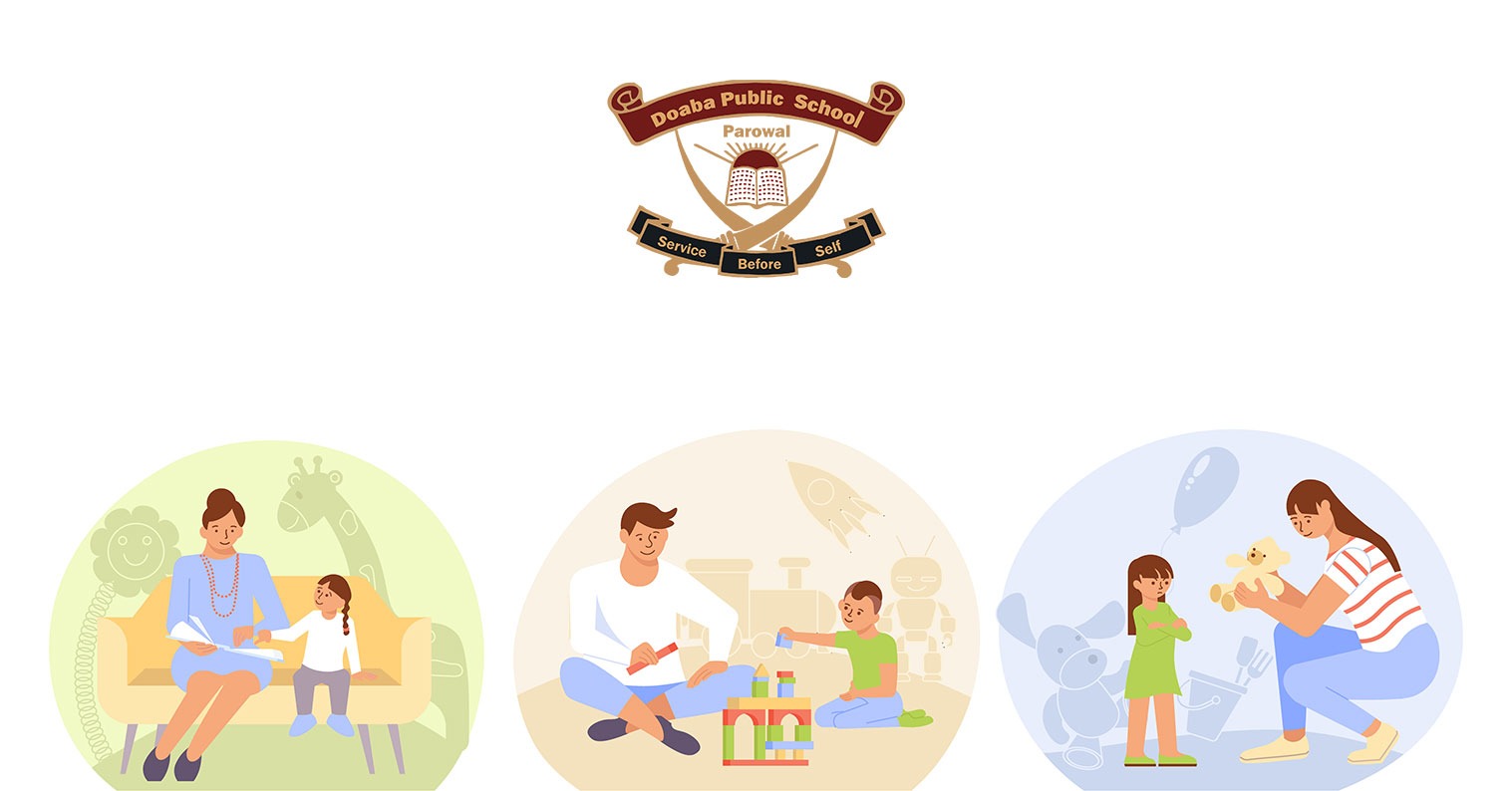 22 Sep

Why It Is Important to Let Children Make their Own Decisions

Reading Time:

11

minutes

There is a dilemma among the majority of parents about whether they should let their children make their own decisions or not. But, it is quite difficult to answer in a few words. It demands many explanations. It is quite easy for the parents to build a routine, make decisions and then impose those things on their children. It is not at all bad to some extent.  After all, parents want the best for their children. But, the problem arises when parents continue to do this with their children without considering the fact that they also have their own choices. Yes, parents are here to guide kids, but sometimes parents should allow kids to take small decisions. It can be as simple as allowing your child to decide what to eat and wear. On the contrary, when parents give their children full freedom to make their own choices, they may grow into selfish individuals.

Doaba Public School, the best school in Garhshankar suggests parents maintain a balance between the two. The idea is that even though children should be allowed to make their own choices, on the other hand, they should also teach them to respect the feelings of others.

Important Benefits of Giving Your Child a Choice:
Build Confidence: Decision-making is an important aspect of building confidence. When your child makes a decision and it goes well, they feel empowered and confident. It encourages them to build positive decision-making skills from a very early age.
Cultivate a Sense of Value: One of the most important ways to make your child feel valued is by allowing them to take small decisions. By recognizing their small choices, you can make them understand that they add value to the family.
Teach Responsibility: By allowing your child to make small choices in everyday life, you are teaching your child to be a responsible person, who can manage both decisions and their consequences no matter whether those outcomes are desired or not. If they take any wrong decisions, help them to learn from their mistakes.
Foster Creativity: If you make every decision for your child, it will not allow them to use their creativity. So, never miss the chance to foster their creative thinking by always being authoritative with them. Yes, small choices have a lot of potential and they can go a long way.