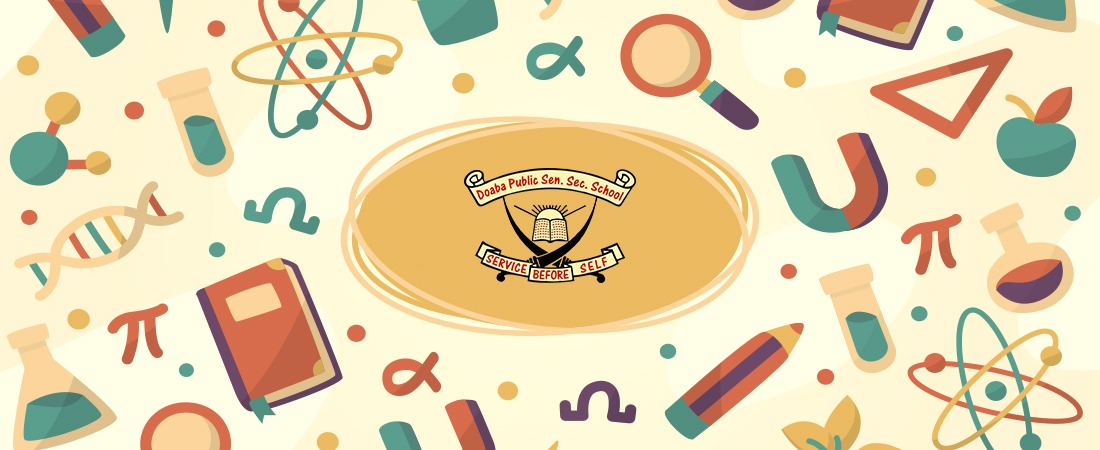 06 May

Using Technology to Benefit Students

Reading Time:

9

minutes

9

Technology is the boon to our generation and is entwined in almost every part of our culture. As technology is becoming an increasing requirement in almost every industry today, so it is essential to inculcate technology in schools also. Schools and teachers should this opportunity by integrating technology in the classroom as every student now is interested and engaged in using technology. We at Doaba Public School, listed in the best schools in District Hoshiarpur, believe that there should be interactive and effective learning in the classroom by encouraging technology which helps students to be more creative and connected.
Listed below are some of the main benefits of using technology in the classroom:
Digital Citizenship Skills
It is one thing to know how to use smart devices and it is the other thing to know how to use it correctly and responsibly. By introducing technology in classrooms, teachers directly or indirectly provide an opportunity for students to develop digital citizenship skills.
Improves Engagement
Technology provides an opportunity to make learning more fun and interesting in terms of learning the same things with new techniques. Students are naturally expected to be more interested in the subjects they are studying. It facilitates more interactive participation of students with teachers and one another.
Encourages Individual Learning
Each student learns according to their learning styles and abilities. Technology thus gives students access to research the way they are comfortable, which can increase engagement.
Benefits for Teachers
Virtual learning environments strengthens collaboration and knowledge sharing between students and teachers. Thus, teachers can use trusted online resources or different applications to enhance their teaching experience.
Doaba Public School, being the best schools in District Hoshiarpur, understands that parents send their children to our school because they believe in our education system. We strive hard regularly so that students can focus on and achieve their goals.