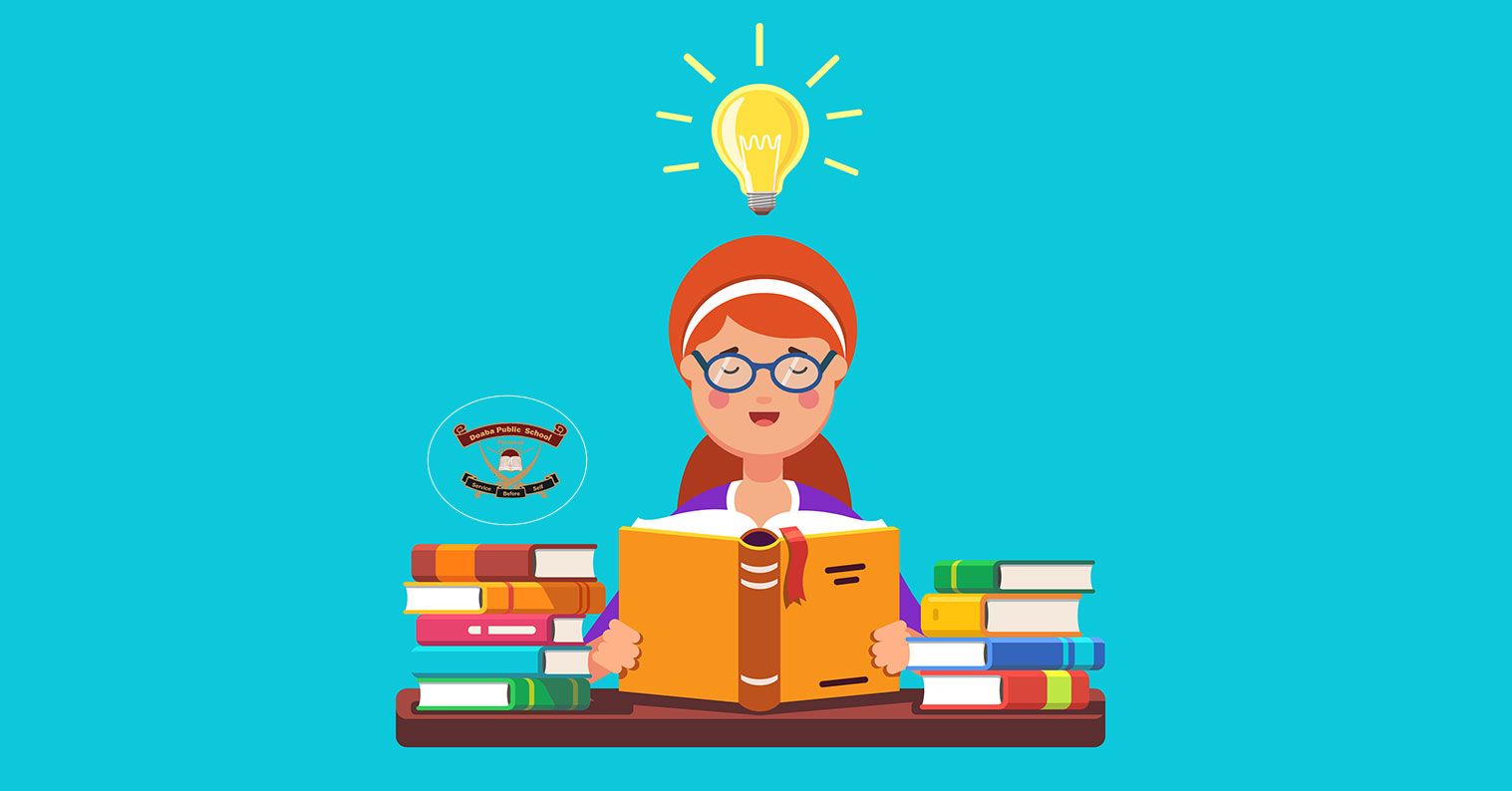 01 Feb

Top 5 Ways to Memorize Things Faster

Reading Time:

16

minutes

If you are a student the main thing that really haunts you is how to memorize your lesson effectively. You may have tried several ways to improve your memory but in vain. But now if you really want to know if it is really possible to improve your memory, the answer is a big YES. There are numerous ways that can help you to train your brain for memorizing things faster and at the same time optimize learning. The Doaba Public School, the best school in Garhshankar encourages their students to exercise some effective ways for memorizing things faster.

If you are a student, fortunately, there are several things that you can exercise to improve your memory. So before you appear you're your next exam, be sure to practice some of the tested techniques to improve your memory, enhance recall, and increase your overall mental ability.

Know About Some Tips to Improve Your Memory:

Try out some well-researched strategies that you can utilize to get more out of your memory, which include:

Make a daily tracker of what you read: Maintain a specific tracker as an effective way to memorize your lesson. For example, take you 30 minutes time to practice what you studied or learned yesterday, 4-5 hours a week to revise the lessons whatever you have studied in the last 7 days, and 7-8 hours for whatever you studied in the last 15 days.

Improve your focus: As a student you need to focus on your study. But the question is how can you do this? The most effective way is meditation, If you at least meditate once a day for 10-15 minutes, it will help you to concentrate on your study in an effective way.

Stay away from gadgets, social media: It has been proved that social media and gadgets create a very visual impact on the memory of the people especially students. It is said that, a student should not expose themselves to gadgets for more than 1 hour a day. But the present COVID-19 pandemic situation has make it impossible, as the whole education system has itself become digital in the present time. So it is obvious that students are spending more time with their mobile phone or laptop. But here the parents should take a vital role by taking care of their children so that they use their mobile phone or laptop when they really need it.

Make memory maps: It is really helpful for the students who are really looking to retain knowledge. The thing that you have to do is to draw out a learning plan and then revise every chapter, concept, subject by using your memory maps.

Recall before you write: Teachers always encourage students to write things down. But it does not only mean that they have just told you to copy it mechanically, rather you have to first recall and repeat what you have to write down.

Memorizing as a Part of Learning:

Before using these memory techniques, you have to remember that it is important to follow other good study habits such as proper time management, organization along with the above mentioned tips to gather a deeper understanding of your lessons. But it is recommended to experiment with a few tips to find out which ones will work the best for you. Daoba Public School, one of the best CBSE schools in Punjab, always help students to give them proper training of how to memorize things faster.