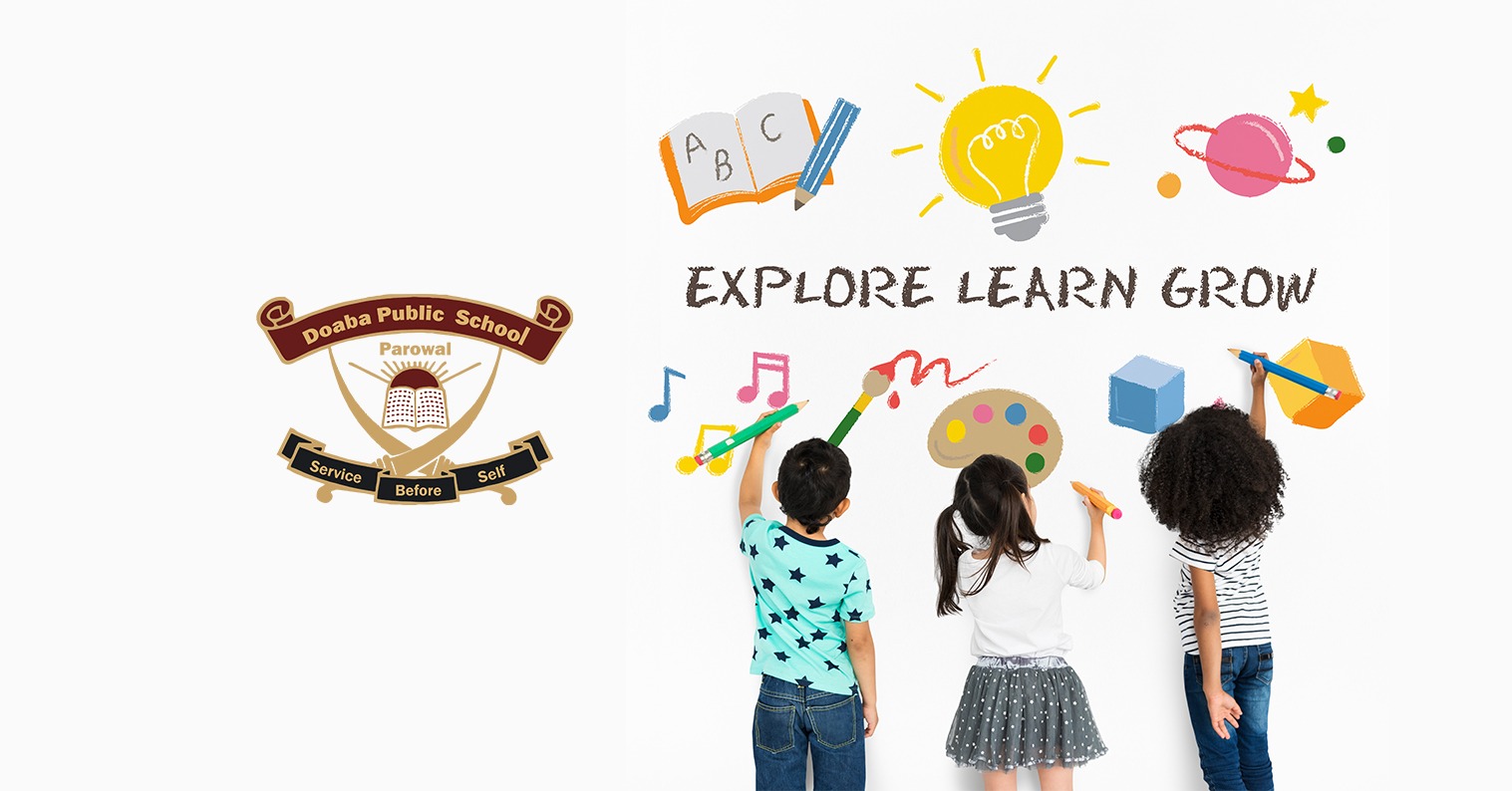 15 Jun

Strategies to Increase Engagement of Kids in their Learning

Reading Time:

11

minutes

Do you want your child to be an active learner? Then luckily there are a few smart engagement strategies for increasing learner engagement as well as keeping learners motivated, no matter the course or the target audience. Doaba Public School, the Best CBSE School in Hoshiarpur never misses any scope to boost a learner's enthusiasm for new knowledge and skills and thus help parents and students with the best learner engagement tips that can be considered key practices for motivating every learner.

Know About the Top Learner Engagement Tips &Tactics:
Set Clear Learning Goals: There is no denying the fact that learners can perform better when they know what you exactly expect from them. This is why it is necessary to set and communicate clear learning goals in such a way that they can relate. So, it is recommended to invest some quality time in understanding the unique learning needs of your child. To make this task easy, you can ask your child to outline the expectations of their upcoming learning experience.
Make Learning Convenient: Keeping learners engaged and motivated is no doubt necessary to improve the engagement of your child in learning. To make this possible, you can access effective learning material both online and offline.You can also take help from structured content in small, manageable chunks, templates, tools, short videos, checklists, or even infographics that are effective to summarize a concept.
Go Creative with Course Content: Boredom plays the role of a catalyst for causing learners to be disengaged with their course content. So, make sure you deliver learning content that is creative and fun to interact with. To get the most effective result, you can combine the learning material with microlearning principles resulting in delivering the most important content upfront.
Reward Learners for Minimum Label of Engagement: As far as learner engagement strategies are concerned, you can start by understanding the things that motivate and inspire learners. It can be as simple as a friendly competition with peers that ends up with offering simple rewards or a certificate. This will work like a magic and you will see remarkable improvements along with other noteworthy achievements after trying this.
Being one of the Top CBSE Schools in Hoshiarpur, Doaba Public School helps students as well as parents by providing the best guide for addressing their needs and improving the learning experience.