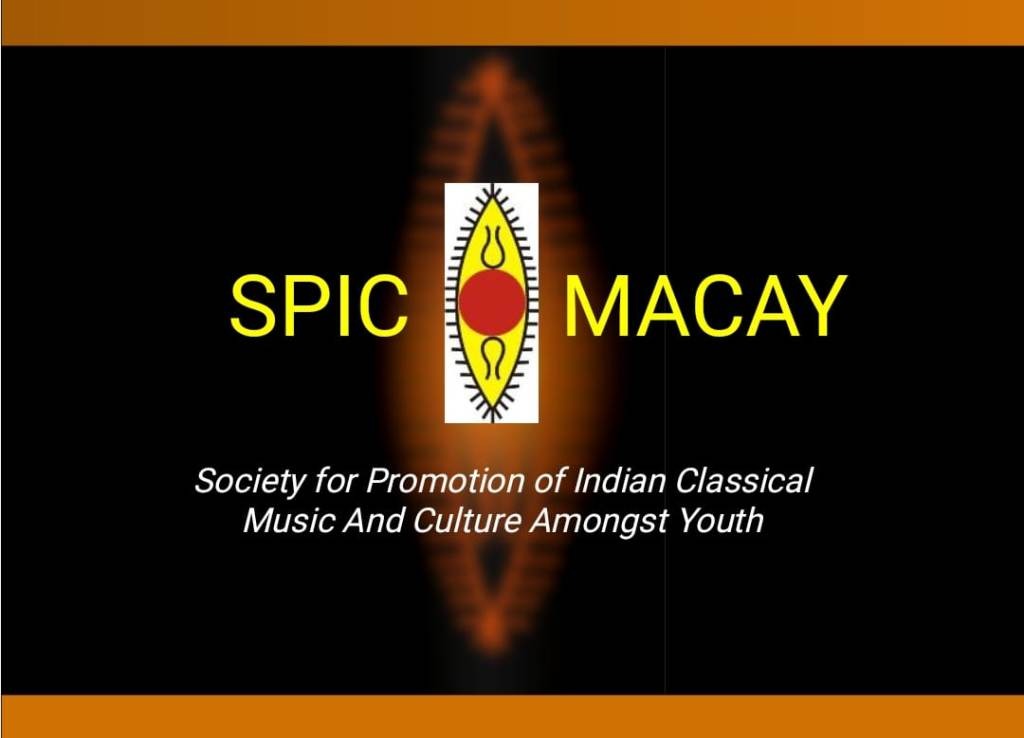 29 Sep

SPIC MACAY | Orientation Session

Reading Time:

3

minutes

An Orientation Session was held for SPIC MACAY (Society for the Promotion of Indian Classical Music and Culture Amongst Youth). It is a voluntary youth movement that promotes intangible aspects of Indian cultural heritage by promoting Indian classical music, classical dance, folk music, yoga, meditation, crafts and other aspects of Indian culture; it is a movement with chapters in over 300 towns all over the world.

SPIC MACAY was established by Dr Kiran Seth in 1977 at IIT Delhi. Now, students at Doaba Public Sen. Sec. School will endeavour to promote India's rich and diverse culture through clubs in collaboration with SPIC MACAY.