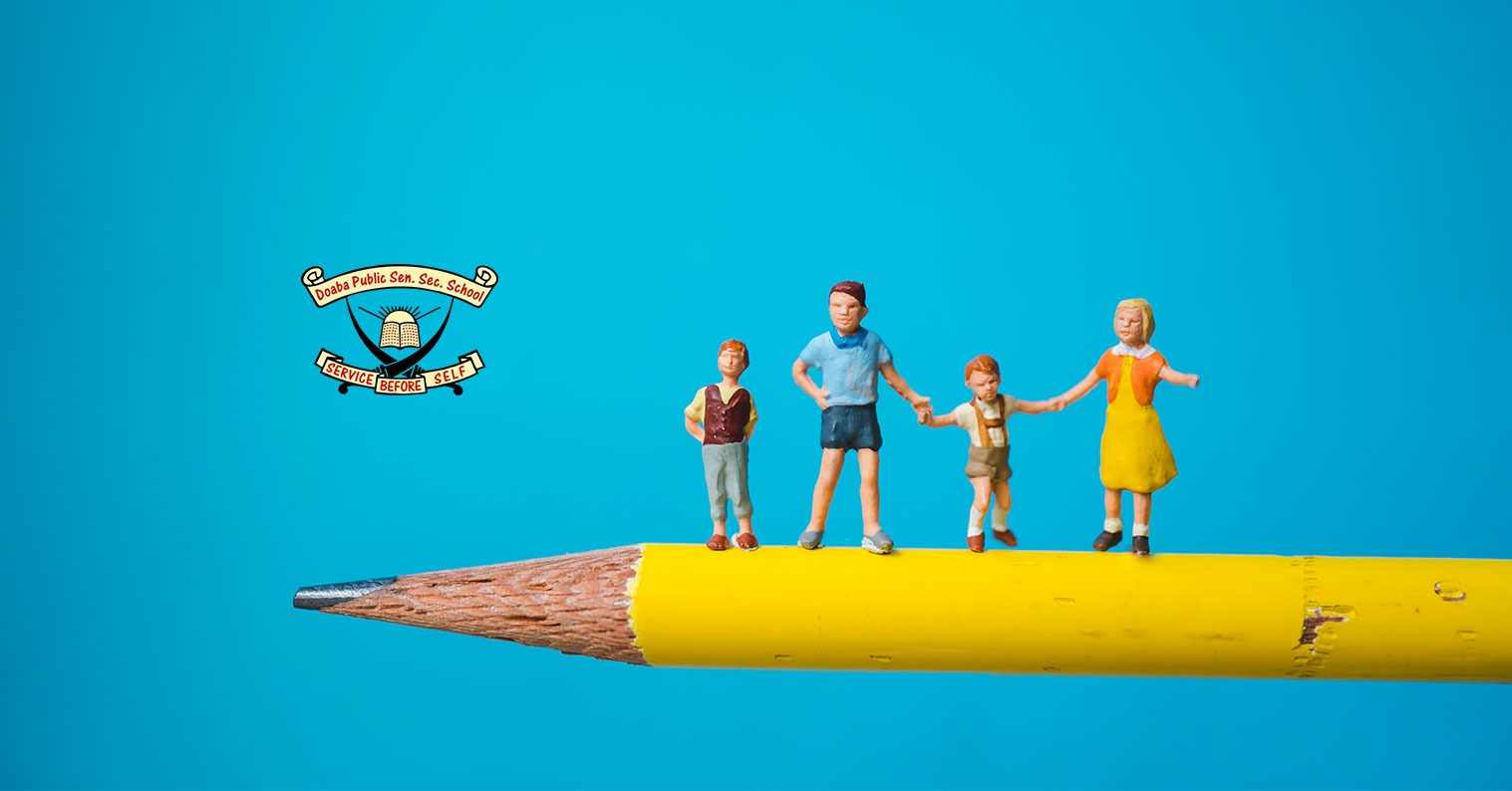 31 Aug

Life Skills and its Importance

Reading Time:

9

minutes


Life skills refer to a set of basic skills acquired through learning and/or direct life experiences that enable individuals and groups to effectively handle issues and problems commonly encountered in daily life. These skills are essential for survival as they help in dealing effectively with the events and challenges of everyday life. DPS Parowal, CBSE school Parowal explains the essential life skills and their importance.

 
Communication
This broadly describes the skills needed to get on and work with other people, and particularly to transfer and receive messages either in writing or verbally. An individual who is well-versed in this life skill comes out with a strong personality.
Decision-Making
Good decision-making is not only one of the most important life skills, but also a great leadership quality. This describes the skills required to understand problems, find solutions to them, alone or with others, and then take action to address them.
Self-Awareness
Self-awareness refers to the ability of an individual to be conscious of one's feelings and character. Being self-aware not only helps to be clear-headed and in control of emotions but also keeps a person grounded. Self-awareness is an important aspect in the development of emotional intelligence.
Cooperation
Cooperation is the ability to work in a group or an organization to attain common goals. It enables you to get along well with others and also helps in developing qualities like teamwork and leadership. When working in a group, it is important to cooperate with others to maintain healthy relations with them so that tasks are completed smoothly and goals are accomplished.
Students have the ability and the knowledge, but to be able to convert it to appropriate actions when needed can be done through the help of life skills. Keeping this in mind, DPS Parowal counted among the top 10 schools in Hoshiarpur has included life skills in the school curriculum.