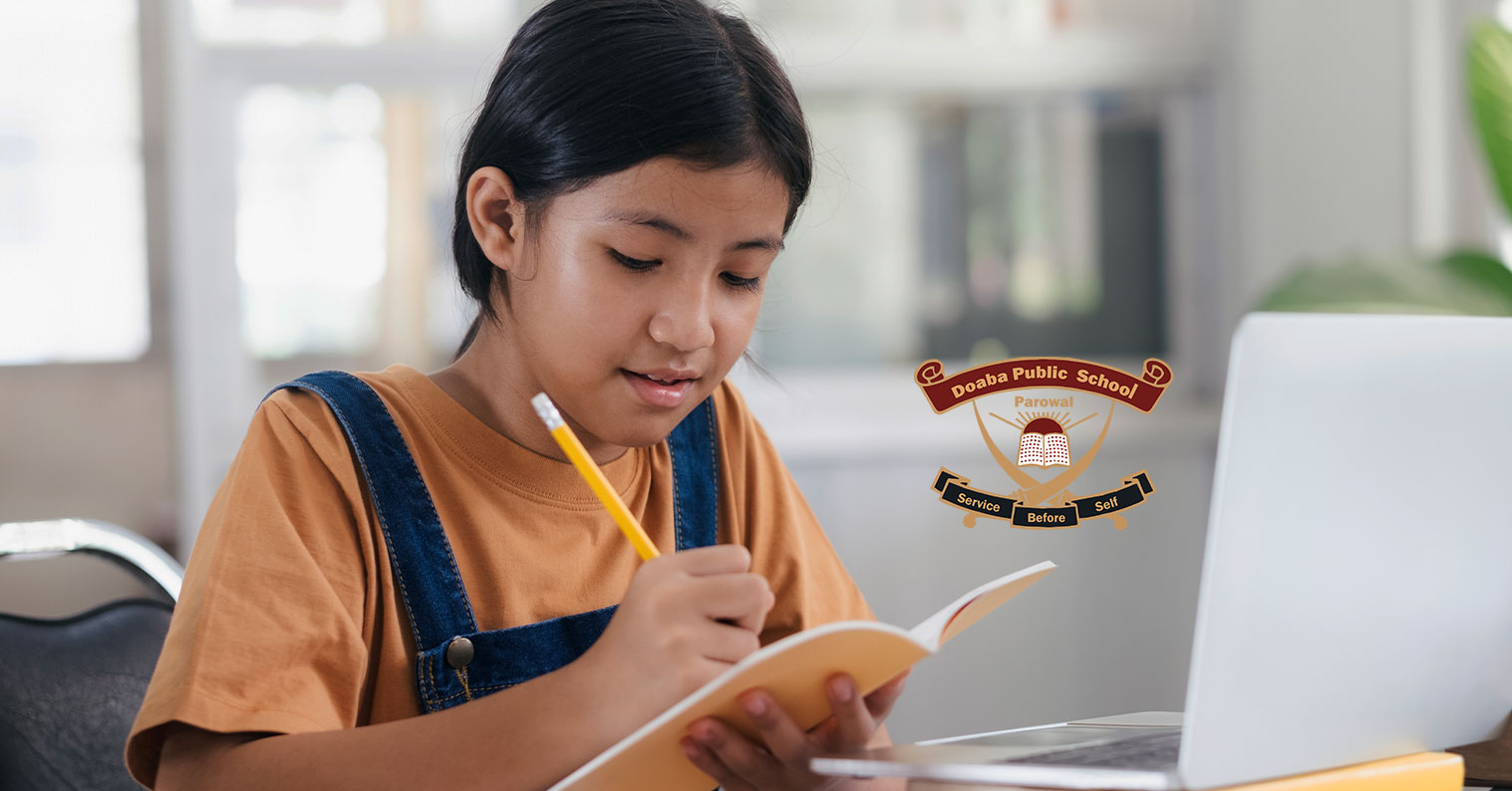 23 Feb

Importance of Self-Study for Students

Reading Time:

12

minutes

It's simpler than ever for pupils to learn on their own now that there's so much material at their fingertips.

Self-study is becoming an increasingly popular option for students to connect with what they are learning in class. Today's students have so many tools at their fingertips that they can learn anywhere, at any time—not just in the classroom. Self-studying is a form of learning in which students guide their own learning outside of the classroom and without supervision. Self-study may be a highly beneficial technique for many students to learn since they have control over what (and how) they learn.

To assist your child, get the most out of his or her learning experience, you can combine self-study with traditional classroom instruction. These techniques, when used together, help students learn and remember material more effectively, resulting in improved understanding, grades, and motivation.

IMPORTANCE:

Self-studying is a fantastic approach for students to improve their learning experience, whether they are studying for a course or learning about a topic for fun. Students can utilise self-study to learn more than what is taught in class by their textbooks and lecturers. They are encouraged to further investigate areas they are interested in by practising self-study, and as a consequence, they build greater study abilities.

Doaba Public School, the best school in Hoshiarpur tells you the most significant benefits of self-study for students. Students become much more engaged in studying when they have control.

THE BENEFITS OF SELF-STUDY: 
Students have a better understanding of the things they are studying-
Students who look for this information on their own have a better chance of learning more about the subject (rather than just what they are taught in class).
It has the potential to improve student's self-esteem-
As they perform more self-study, many students become more confident learners. They can think of themselves as self-sufficient persons capable of learning new abilities without the help of others. This might be a major motivation for students.
Curiosity is sparked-
One of the most critical (and underestimated) components of motivating students to study is curiosity. When students are not interested in what they are learning, they learn less. Instead of comprehension, they learn for the goal of memory. Students who self-study might choose a subject that they are enthusiastic about, resulting in a more successful learning experience.
With all of the advantages, studying through a self-study module is the ideal approach to go. Best CBSE school in Punjab shows you the sole instrument that can aid in the development of modern emancipation and freedom notions that are based on self-developed knowledge.