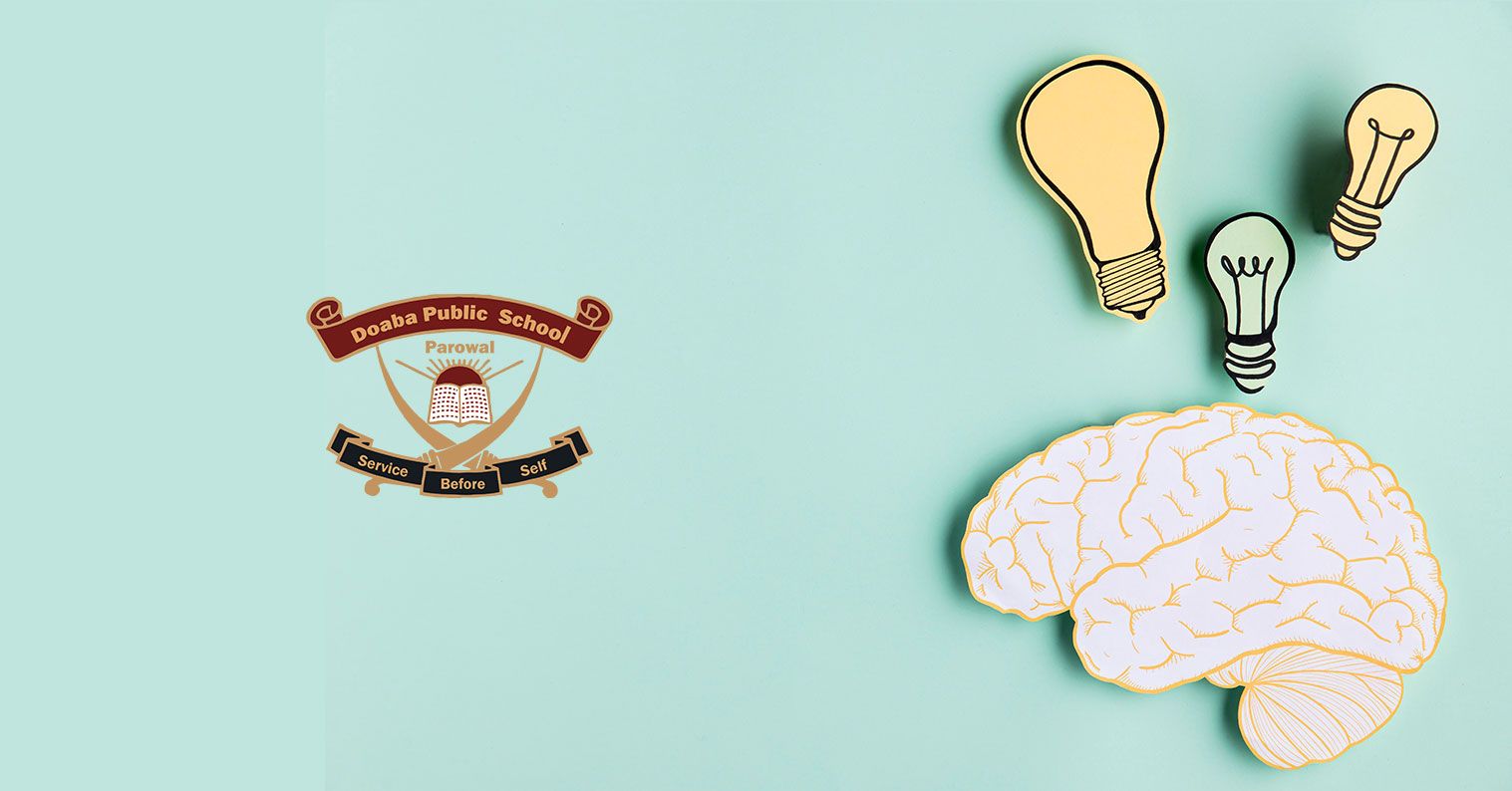 02 Dec

Importance of Mental Health for Students

Reading Time:

14

minutes

In this era of the competitive academic field, stress and excess pressure can have a devastating effect on the students. One of the most crucial aspects of a student's path to success is mental health. Without balanced mental health, students fail to focus on their studies, and as such, their grades slip, leading to more anxiety and nervousness. Thus, it is important to be aware that mental health can significantly impact students.

What is mental health?

Mental health is often misunderstood and associated with mental health conditions. For instance, anxiety, depression, mood disorders, etc., are mental health illnesses. Mental health itself is a state of well-being that allows individuals to cope with stressful situations and produce productive work.

Moreover, mental health is strongly linked with the physical health of a student. It is true that mental health is more crucial for students as they are vulnerable compared to adults. That is because students have to adapt to the changing environments in order to thrive constantly. With the increase in academic demands, it is vital to prioritize work and manage efficiently.

Why is mental health so important for students?

Doaba School Parowal counted among the top CBSE schools in Garshankar, explain the importance of mental health for students. High levels of mental health can lead to a wide range of positive developments. These include –
Increase in the capacity to learn
Positive social behavior
Increase in productivity
Enhancement of creativity
Development of better physical health
Increase in life expectancy
An individual spends most of their youth in an educational institution. As such, the people they come across, the things they observe, and the behavior they feel can have an impact on their overall development.
For instance, if a student obtaining high grades suddenly slips, there is a cause. Giving destructive criticism to make them feel guilty is a bad idea. Here, it is much more important to understand the student's psyche and find the cause of the lack of concentration.
In order to deal with this situation, students need to be aware that mental health is equally important. Making sure that your mind is in complete sync with your body is crucial. Moreover, if you feel any disturbance or emotional upheaval, share it with your parents and educators. There is no need to feel embarrassed or upset about it.
It is important for students to share their dilemmas with someone who can guide them correctly. Here, a healthy student-teacher relationship also comes to play. If your teachers encourage you to share your issues with them, go ahead.
In essence, high mental health is immensely important for the proper functioning of an individual. If you take it lightly, it might lead to severe disorders in the near future.
The importance of mental health for students is simply undeniable. It is vital for increased creativity, learning, and developing positive relationships in society. With positive mental health, one can thrive in academics with ease. At Doaba School Parowal, the best school in Hoshiarpur, we focus on spreading mental health awareness among the students.