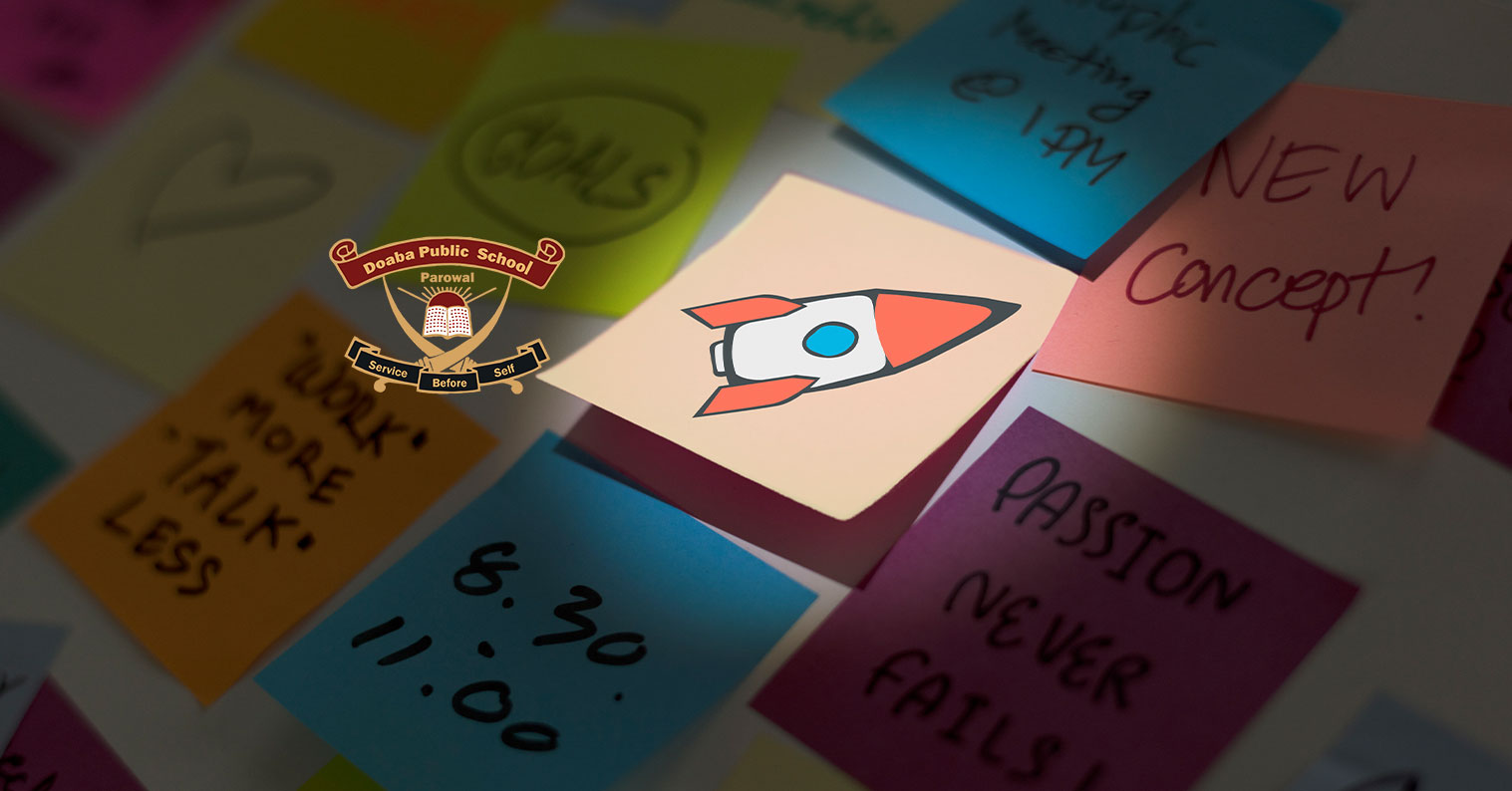 10 May

How to Help Students to Stay Organized?

Reading Time:

11

minutes

Instilling a sense of discipline in your child may sound like an impossible task, but it can be as simple as encouraging your child to do their regular work perfectly. Yes, it works the best for developing good organizational skills in your child. So, suppose your child is disorganised and often does delay or forget to do any task resulting in creating a messy backpack or forgetting to bring important material. In that case, you must teach your child how to plan things and stay organized.

Doaba Public School, the best CBSE school in Hoshiarpur, guides its students from the very beginning by putting routines and proper systems in place along with fun to help students become more organized in their life.

Effective Ways to Develop Organizational Skills in Your Child:

Here are some effective tips and tricks on how to develop organizational skills in students:
Teach Your Child Time Management: It is recommended to take the help of visual aid to teach your child time management skill. For instance, you can place a calendar to remind them of any appointment, activity, or exam coming due, rather than you reminding them. It will help your child become more responsible while writing down their important tasks on the calendar.
Make a Planner for Your Child: Encourage your child to maintain a planner, an effective tool to help your child create a regular schedule. You can guide them with maintaining the planner & assist with day-to-day scheduling.
Set a Routine: Kids should have a fixed routine for everything. You must help your child prepare a routine that includes study time, recreation time, playtime, sleeping time, screen time, etc.
Praise Your Child: If your child fails to complete tasks or struggles with developing skills, do not demotivate them, it results in demotivation. Instead, praise them on every trial or when they do something correctly. It motivates them & helps raise self-confidence.
Break Down Tasks into Smaller Steps: It is recommended to limit your expectation, what seems very easy for you may be difficult for your child. You can help your child break down a large project into smaller steps so that it can be manageable for them.
Doaba Public School Parowal, one of the top CBSE schools in Hoshiarpur, always suggests the parents be patient enough and avoid yelling at kids or nagging them because it never goes well in the long run. Instead, we encourage the parents to use firm but pleasant requests to their children.