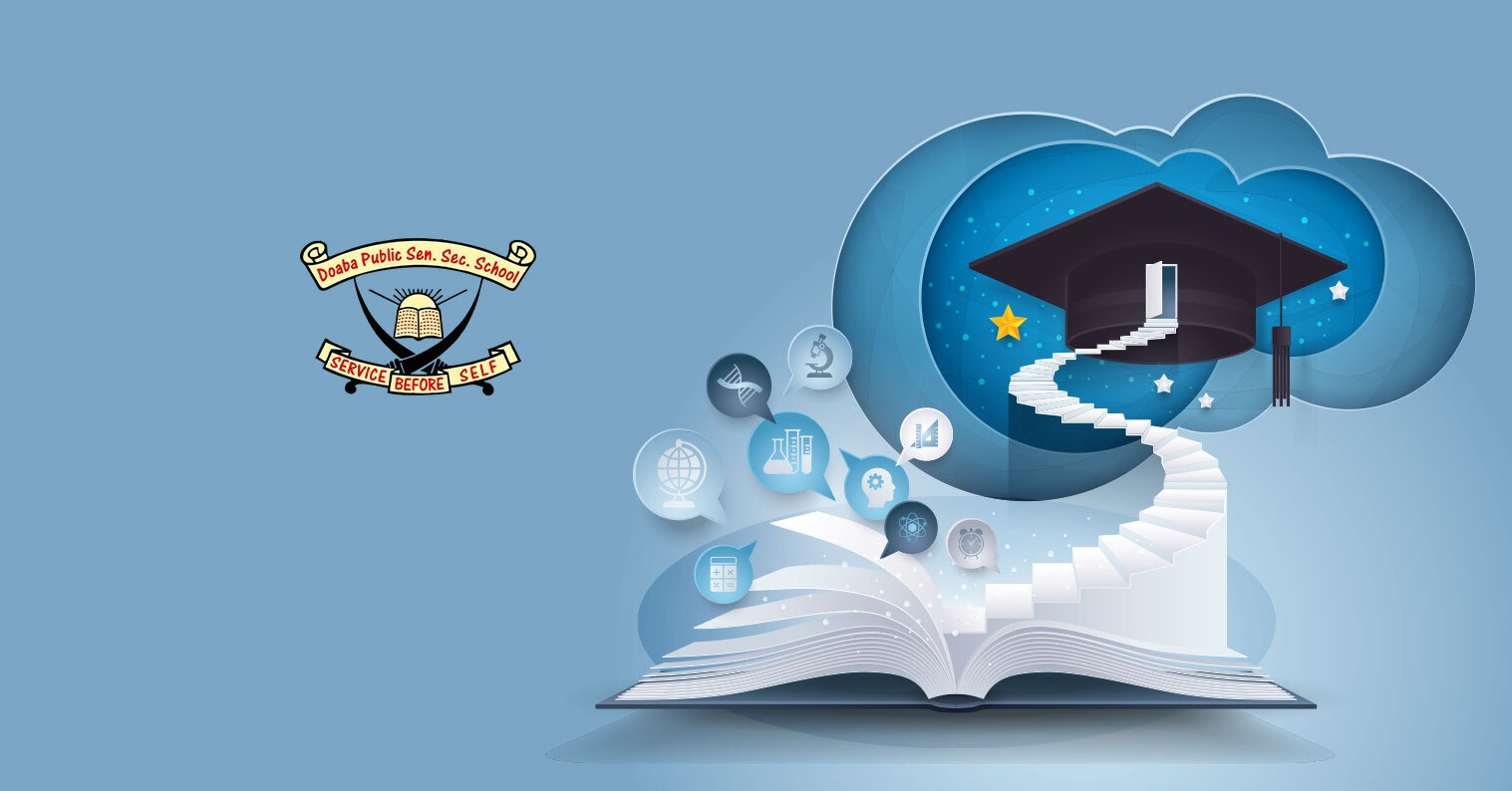 13 Jul

Fostering Value Education

Reading Time:

11

minutes

Quality education leads to a system of learning that mechanically accelerates the kids towards it while not even actualizing that they swing some effort to be told. It makes the complete methodology of learning easier and provoking for young minds. This candid approach makes learning fun for kids and ropes them into the method of learning without any fuss. Here are some of the most contemporary techniques and facilities adopted at the best school in Garhshankar that have served to raise the bar of education standards:

 

Value Education

We aim to produce worth education to the children in its truest sense as a region of teaching the young minds the heritage and cultural worth of our traditions and history. Attention-grabbing and interactive storytelling sessions with explanations of the moral values related to them, create these categories stimulating and enriching for the kids. 

 

Centre of Vocational Education

The school conjointly nurtures a vocational education center that allows the children to be told sensible things on the far side of textbook learning. These education categories conjointly create learning additional pleasant for the kids and facilitate to keep up their concern in education that otherwise would are troublesome. 

 

Club Activities

Building a way of cooperation and coordination is of supreme importance once it involves bestowing quality education to the kids. The best way to involve the children in cooperation is to allow them to do activities by themselves. This is what exactly what we do in our clubs. We tend to perceive the worth of cooperation and create our disciples to learn an equivalent from day one.

 

Smart Classes

Every room is technology-driven tried to ensure the kids are acquainted with the newest trends. Sensible categories promote a hassle-free education system with comprehensive learning that produces the method of education appealing to the kids that successively kindle the sunshine of interest in them. 

 

Education stands, because as it is the foundation of future life. This can be the key reason why each parent desires to provide the simplest education to their youngsters. Being one of the best school in Hoshiarpur, we promise to keep up with the expectations of the parents in making the children competitive and learned enough to be ahead of others. We believe in providing quality education to all children to assure an eminent future for all of them.