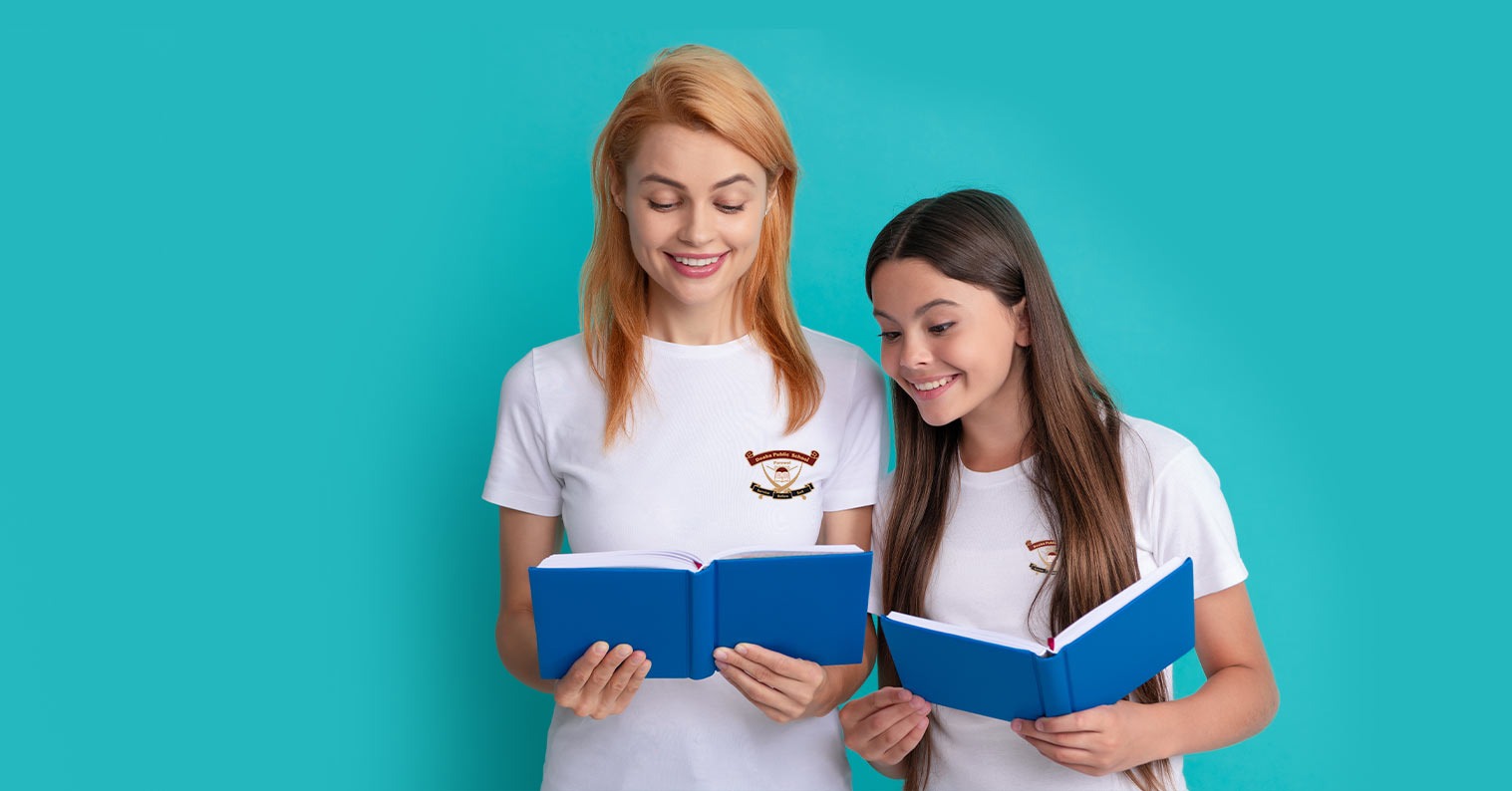 17 Aug

Effective Tips to Help Your Child Develop Self-Studying Habits

Reading Time:

11

minutes

In today's fast-moving world, education is no longer confined to just the classrooms. Instead, there is an increasing number of new technologies which is making the concept of self-studying more popular. It is because nowadays the technological improvements in education make it possible for the students to meet their intellectual needs and demands for their studies. Especially high school students consider self-studying very effective. Moreover, high school students benefit from self-studying habits as it offers them a more independent learning environment.

Doaba Public School, one of the best CBSE schools in Hoshiarpur also encourages students to build self-studying habits at home, instead of depending on home tutors, parents, and any others all the study time.

Tips to Help Your Child Practice Self-Study:

Here are some tips to help your child develop self-studying habits:
Set Study Goals:

Help your child set study goals regarding what to study for the day. What you can do is evaluate their progress by asking the question, and setting a question paper for them. It will help you understand whether self-study is effective for your child or if he/she needs assistance.

Help Your Child Find the Suitable Self-Study Technique:

There are different ways to learn. For instance, some students find it effective to read aloud or some like taking handwritten notes, again some are silent readers. So, as apparently you can help your child find out whatever works best for him/her.

Breaks in Study Sessions:

Helping your child in self-study does not mean that you have to lock the doors of your child's study room to help them study. Instead, you should break up the study session with your child into a series by providing them with short breaks. It is a more effective way to help your child develop self-study habits.

Help Your Child Prepare a Perfect Study Environment:

Make sure you help your child create a study place that makes your child feel positive and energetic while studying. To do so, it is good to plan together so that your child feels satisfied and focuses more on the study.
Conclusion:
There is no denying the fact that self-studying is a useful way of studying. It can lead to new opportunities for your child in both their academic and professional life. Again, there are easily accessible tools available to use that can help a student learn new things. Doaba Public School Parowal, the top CBSE school in Hoshiarpur encourages parents to help their children build self-study habits from a very early age.