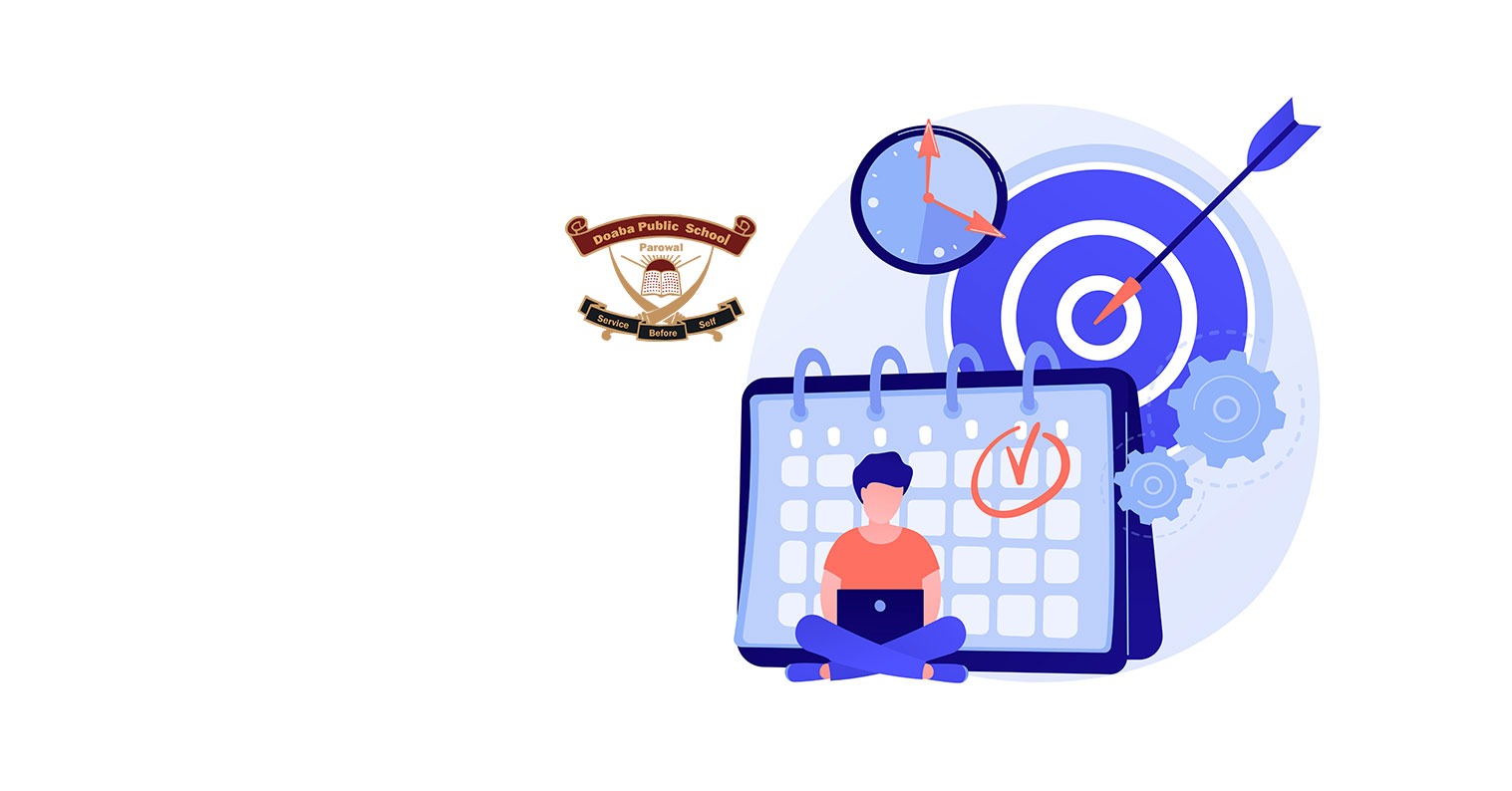 01 Apr

5 Tips to Help Your Child to Learn Self-Discipline

Reading Time:

13

minutes

Every parent wants their child to raise them to be self-sufficient and successful. To achieve these expectations; they try to teach them self-discipline and self-control. Teaching these character traits can be pretty challenging, and parents often find themselves correcting their child's bad behavior, whatever it may be.

But it is proved that the best way to teach your child good habits and good manners is to teach them self-discipline. Only by teaching your child self-discipline, you are likely to grow into responsible adults. Though most parents find it challenging to teach their children self-discipline, it is not impossible. Instead, it is pretty natural to teach self-discipline to your child.

But make sure you are helping to learn your child's self-discipline from a very early age. Doaba Public School Parowal, the best CBSE school in Hoshiarpur, always encourages the parents to help their child learn self-discipline from a very early age.

Look at the Ways to Self-Discipline:

Here is the list of some tips that you need to follow to teach your child self-discipline:
Provide Structure & Routine
You can create a schedule for your child and encourage them to follow it from the very beginning. For example, make a schedule that comprises play hours, cartoon times, playing time, sleeping time, and study time so that your child becomes happy, healthy, and disciplined in life.
Set Rules & Explain them to Your Child
Teach your child what is good and not suitable for them and what you expect from them. Again, you can explain these rules in simple words and give examples.
Show them the Consequences
Sometimes allows your child to do some wrong so that they can be aware of its consequences too. For instance, if your child refuses to do their homework, allow them not to do their homework for once. They will meet the results on the very next day of their school.
Praise & Reward Good Behavior
A reward does not mean giving money or spending a lot of your money to bring them gifts; rather, it can be a simple praising and offering them playing or watching TV or cooking a favorite meal for them. It encourages the children a lot to maintain discipline.
Teach Your Child How to Solve Problems on their Own
If you think your child has a self-discipline issue, let them develop their solutions. For example, if your child is late for school or doing homework, ask them to find ways to solve the problems.
So, if you are in a dilemma about teaching your child self-discipline, these are the practical tips for you that will help your child be self-disciplined. Doaba Public School, the top CBSE school in Parowal, suggests that parents involve their children in various fun activities and games for discipline. They believe that the more self-disciplined they become, the less monitoring they will need from you. In addition, it will help them to avoid temptations and become a responsible citizen.